Greta's Guide To The Galaxy
By Astrid Askberger, 2016, 73 minutes, Feature Film.
Greta has escaped her family and moved across the US. She is living in an open relationship with "the love of her life" Matt. We are following Greta for 15 years in a personal story about change, reconciliation and the struggle to live your life as freely as possible.
the film was premièred during Gothenburg Film Festival 2016.
My work on the film
I've been working forever on the post-production of this film by Astrid Askberger.
Since the film was recorded over 14 years, it uses video sources from easily 10 different cameras of many different kinds: from DV, HDV, h264 formats, even VHS. interlaced or not. It was a real challenge to give a unity to all those clips.
I did the colour correction with Davinci Resolve, fixed a lot of clips with After Effects. I did the graphics and designed the chapters titles animations.
I also did the poster (beside).
Light Leaks
The chapter titles are assemblages of light reflections, lens optical aberrations, and other natural glitches that come from prisms or so.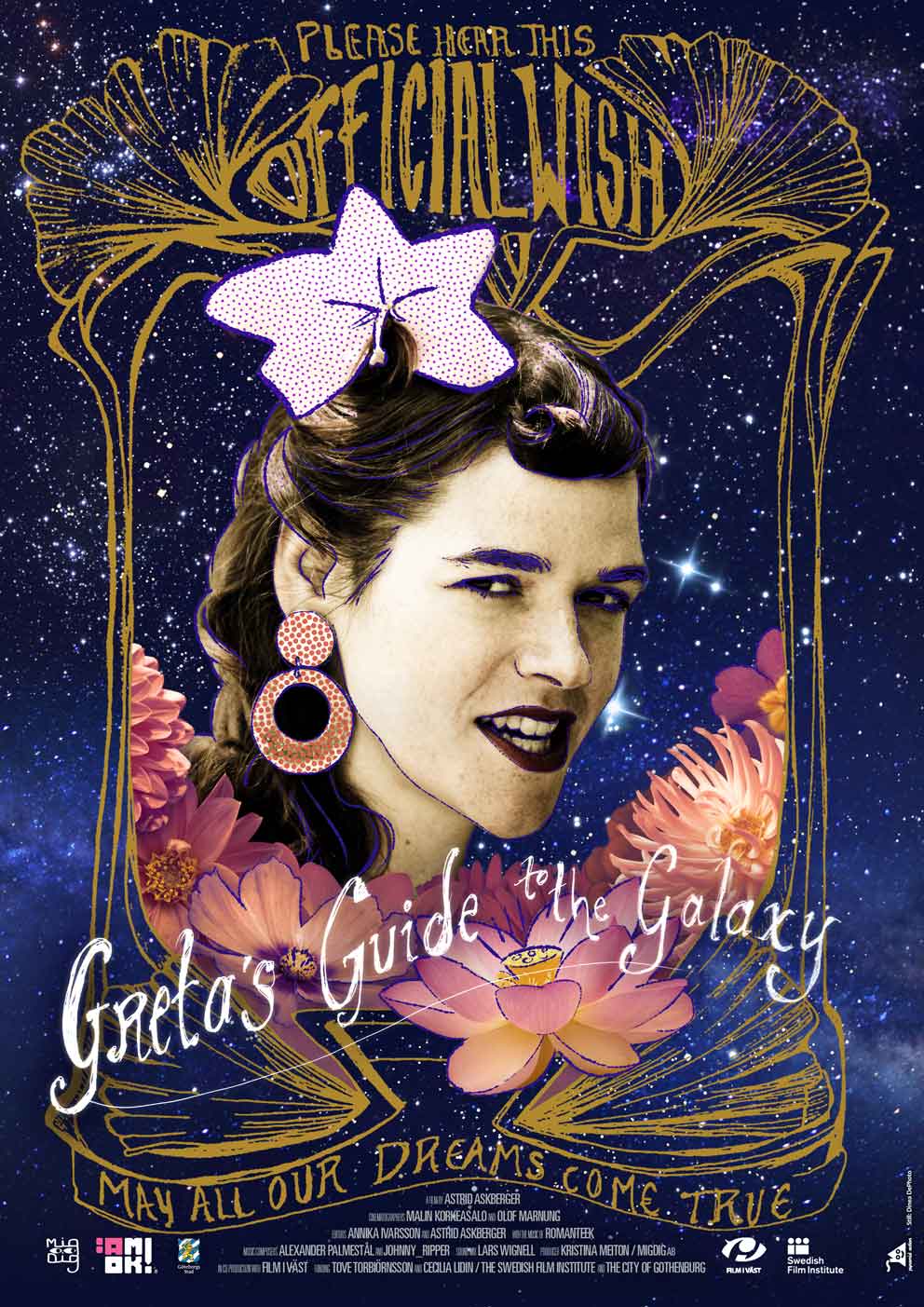 Deprecated: implode(): Passing glue string after array is deprecated. Swap the parameters in /customers/8/5/5/pyramidaction.com/httpd.www/wp-content/plugins/ambrosite-nextprevious-post-link-plus/ambrosite-post-link-plus.php on line 135
←
FUN WITH 80's LASER GRIDS
Deprecated: implode(): Passing glue string after array is deprecated. Swap the parameters in /customers/8/5/5/pyramidaction.com/httpd.www/wp-content/plugins/ambrosite-nextprevious-post-link-plus/ambrosite-post-link-plus.php on line 135
LYS
→