Film introductions, animated wool, colour correction, scientific illustrations to explain the rules behind gravity, light leaks, Peter Pan, 80's Neon grids. Special Effects for Lys by Jesper Brodersen, Matte painting / motion trackings for Picnic by Henrik Andersson, motion trackings for Puppet Boy by Johannes Nyhlom.
Granitbergens Döttrar
collective work, 2017, 14 minutes.
Based on a film about the rock industry in the Swedish village of Krokstrand, filmed in 1950 by Gösta Nilsson and stories from women raised in the village at the same period.

Script and Interviews: Karin Askberger, Narrator: Aslög Westling, Still Photographer: Agneta Ekman Wingate, Animation and Grading: Mathieu Thibaut, Editing: Astrid Askberger.
My work on the film:
I took part in the whole development of the film. My role was to illustrate and animate the interviews, telling childhood memories. I also did a rough color correction.
Livet. Kollektivet.
(We've been communing for years.)
By Astrid Askberger, 2017, 3 minutes.
It all started when Astrid was going to move to Göteborg. A first-hand lease in an apartment district turns into a hub for 13 years of life. Many people have lived and slept here. Love has bloomed and life has been changed. Simple, private and universal!
The film premièred during Gothenburg Film Festival 2017
My work on the film:
The film is made out of a collection of photographs, presented as a slide show.
My work on the film was to clean up all those old photographs, then I made the colour correction.
I also made the poster (see beside).
Greta's Guide To The Galaxy
By Astrid Askberger, 2016, 73 minutes, Feature Film.
Greta has escaped her family and moved across the US. She is living in an open relationship with "the love of her life" Matt. We are following Greta for 15 years in a personal story about change, reconciliation and the struggle to live your life as freely as possible.
the film was premièred during Gothenburg Film Festival 2016.
My work on the film
I've been working forever on the post-production of this film by Astrid Askberger.
Since the film was recorded over 14 years, it uses video sources from easily 10 different cameras of many different kinds: from DV, HDV, h264 formats, even VHS. interlaced or not. It was a real challenge to give a unity to all those clips.
I did the colour correction with Davinci Resolve, fixed a lot of clips with After Effects. I did the graphics and designed the chapters titles animations.
I also did the poster (beside).
Light Leaks
The chapter titles are assemblages of light reflections, lens optical aberrations, and other natural glitches that come from prisms or so.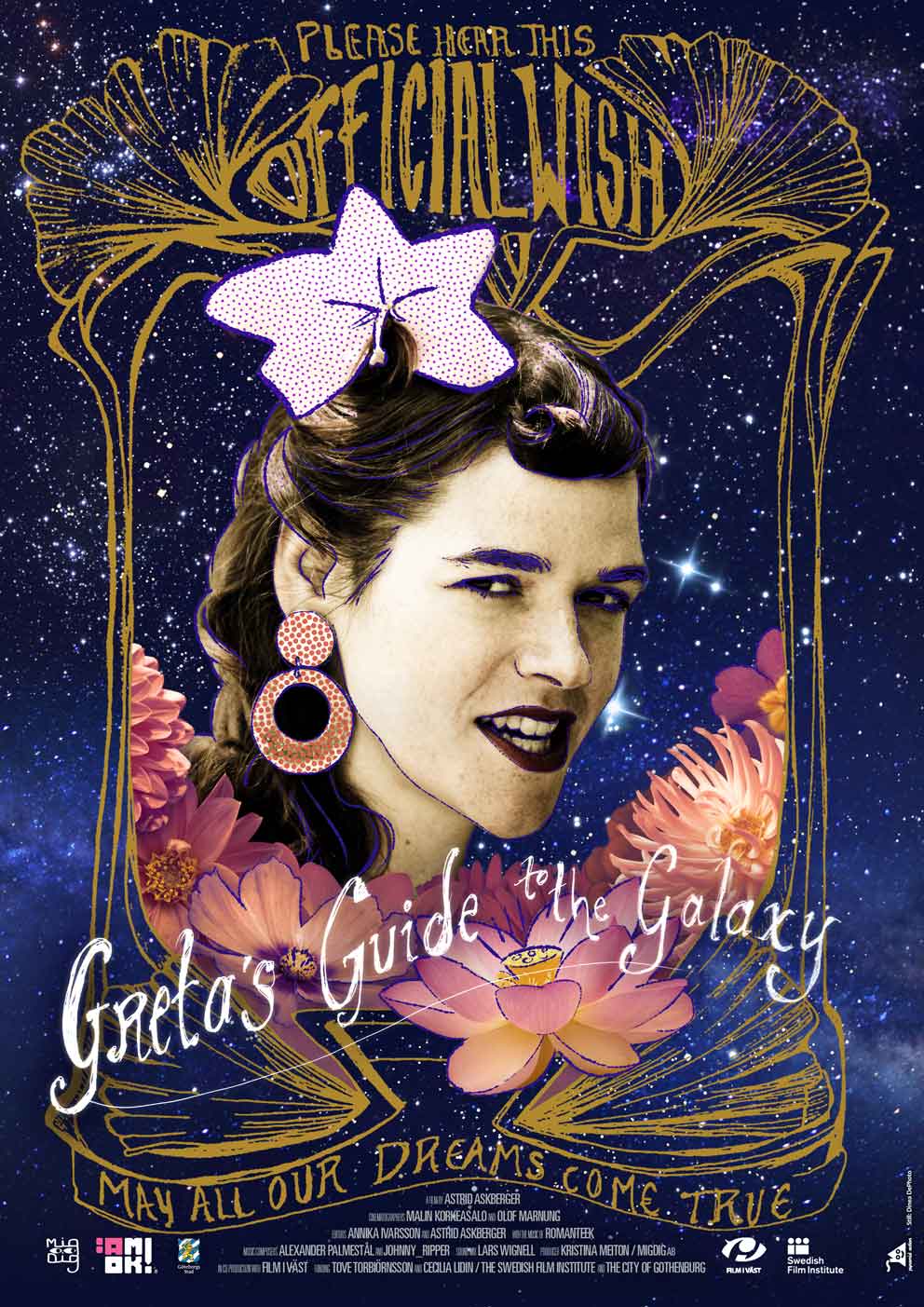 Peter Pan
Stills & GIFs from a video used in the musical Peter Pan.
The actors were filmed on a blue screen. I composed everything in After Effects.
Yr Txt here!
A friend recently showed me a picture on the net, asking if I could do the same.
Here's my animated interpretation of this 80's picture.
Lys
directed by Jesper Brodersen,2015, 58 min.

Lys is a mocumentary about the valley of Hessdalen in Norway where mysterious light phenomenons have been observed.
My work on the film:
For this film, all the interviews were made with the camera attached to the ceiling, with a fish-eye lens, to give the impression that they were done from above.
My role consisted of recreating the lights taking on the perspective of the phenomenon itself, using shots created by a drone and the interviews.
GRAVITY
Gravity is a series of short animations made for Luftburen, a performance on the theme of weightlessness. The animations were made in collaboration with artist Anna Liljedal and address the concept of gravity. The series presents a chronological summary of what people have considered as reasons for the very mundane experience of stuff falling to the ground, in four animations. An exploration is made from the main theory in ancient Greece to quantum mechanics. We wanted to emphasize how fundamental and closely linked these theories are to our experience of the universe, Whilst also reflecting on the absurdity of each theory.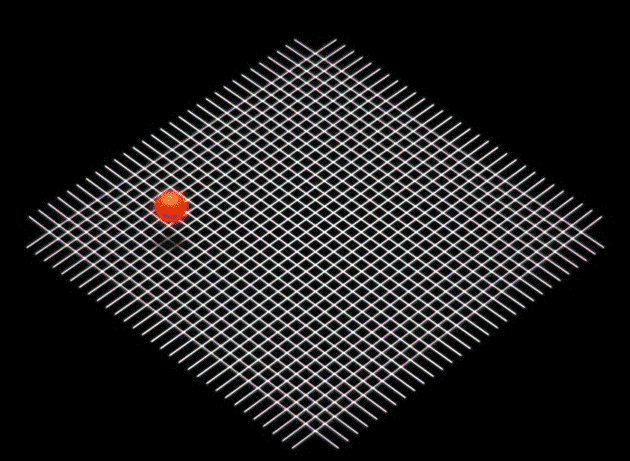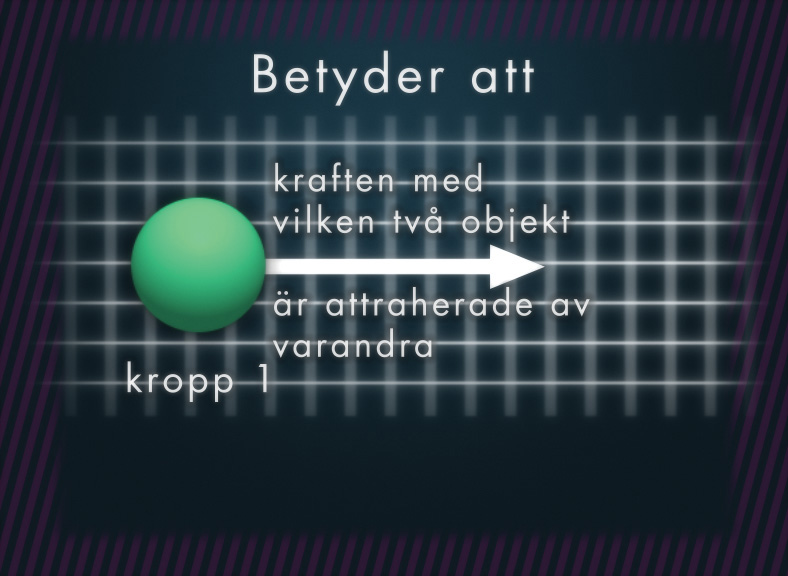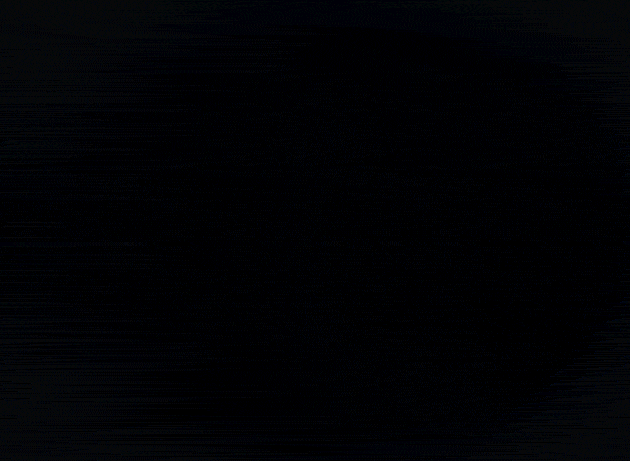 THE CONTRACT
By Astrid Askberger, 23 min, 2008
When Edda and Mattias married five years ago they made a pact. To make the idea of "eternal love" come true, they decided to stay married for five years - and then, when still madly in love, separate. According to the contract, this will be their last year together. What are they thinking about their coming breakup? Did their love experiment work out? The film was made in spring 2008 at Dramatiska institutet (Stockholm film university).
My role on this film
Intro & ending sequences.
Those sequences were animated with wool threads and paper cuts assembled in After Effects.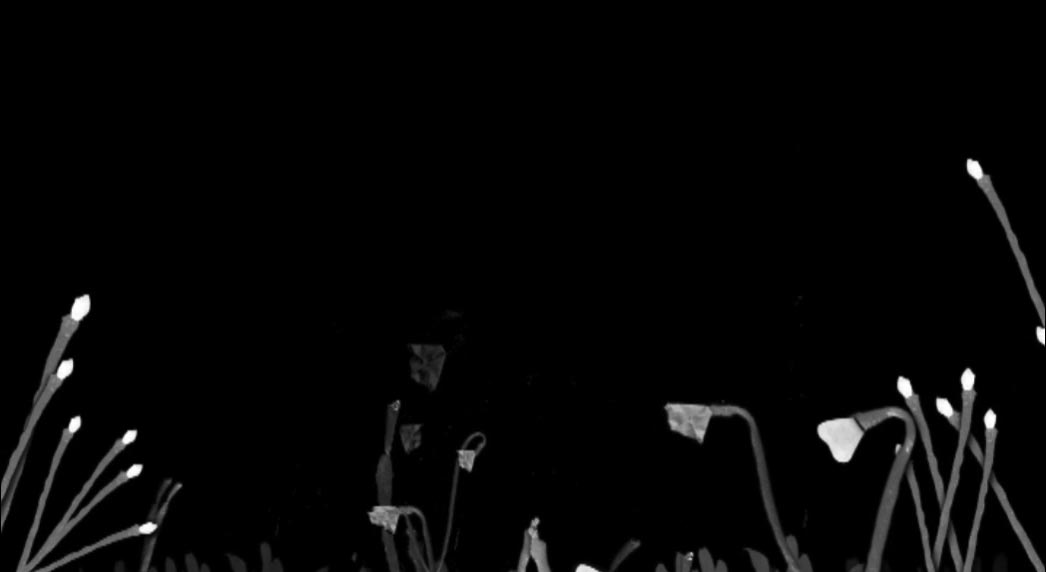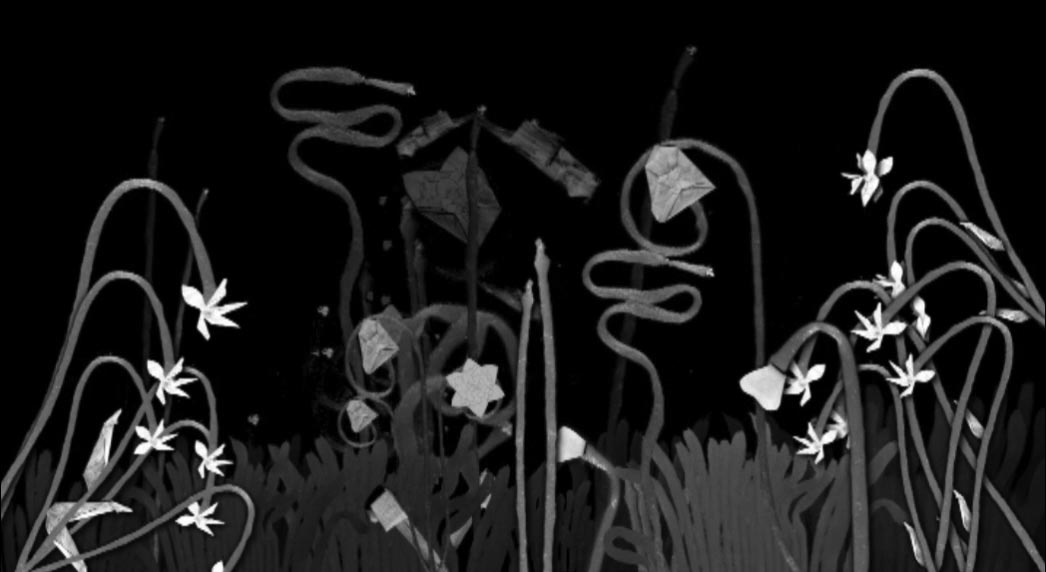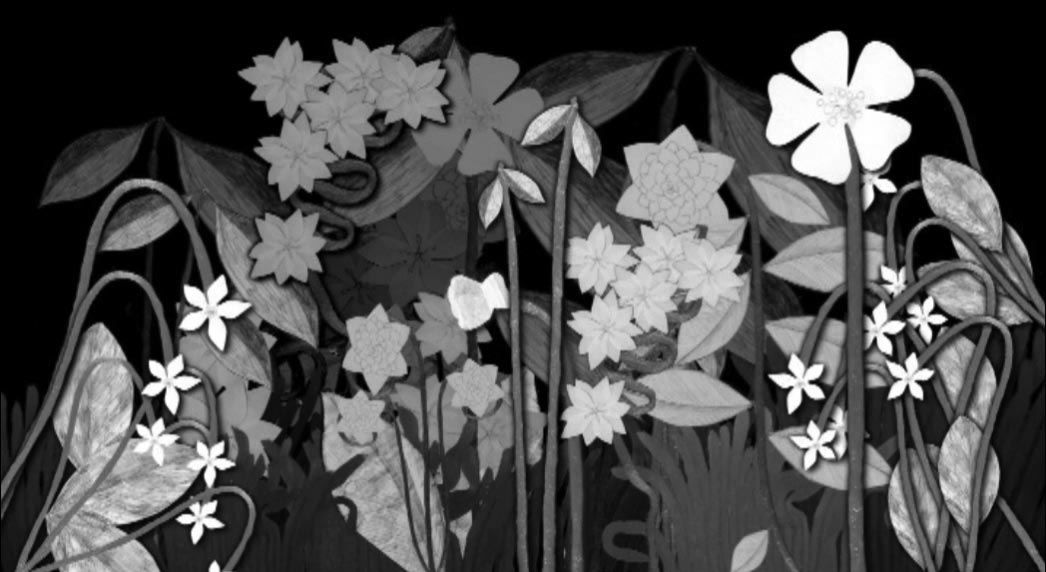 Picknick
by Henrik Andersson, 2010, 15 min.
Tommy and Monika take in the spectacular view from a mountaintop. Its a beautiful hot summer's day. Fluffy clouds drift by. The sky is blue. Tommy delights in the birdsong. It's a fine day for a picnic.
The film was selected in Gothenburg Film Festival, Hamburg ISFF, Leeds Int FF, Fantastic Fest, Austin, Uppsala Int SFF.
My role on the film
My work consisted of matte paintings and motion trackings, in addition to producing animations.
Ebba Goes To Ullared
This sequence was made for a (never released) documentary by Ebba Holmqvist. The graphics in this video were designed in Art Rage (a painting simulation software) and animated in After Effects.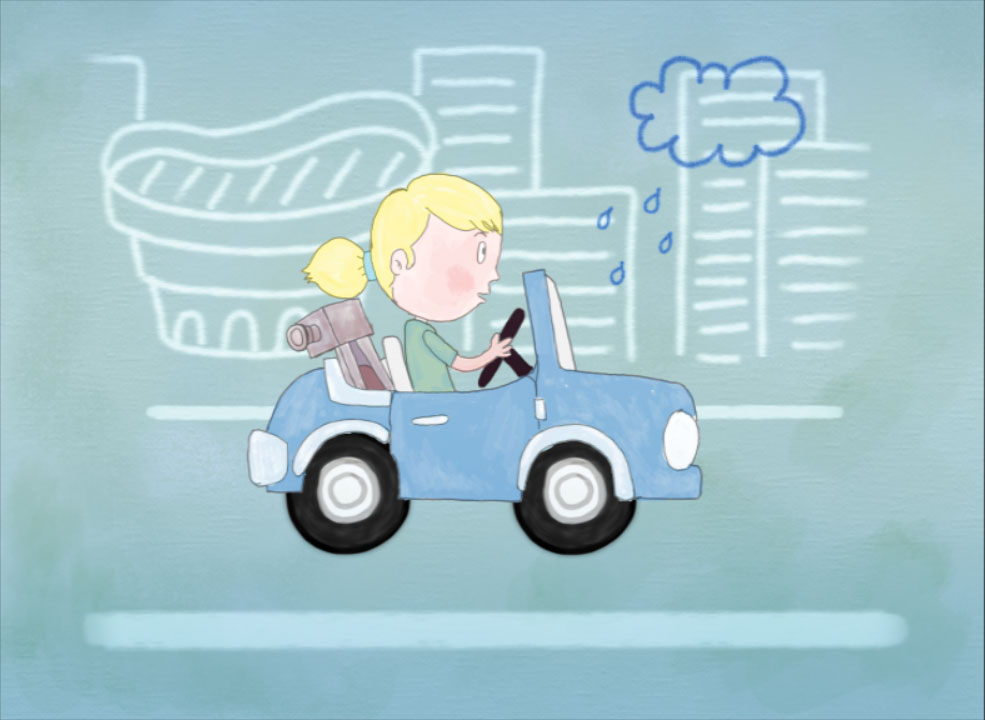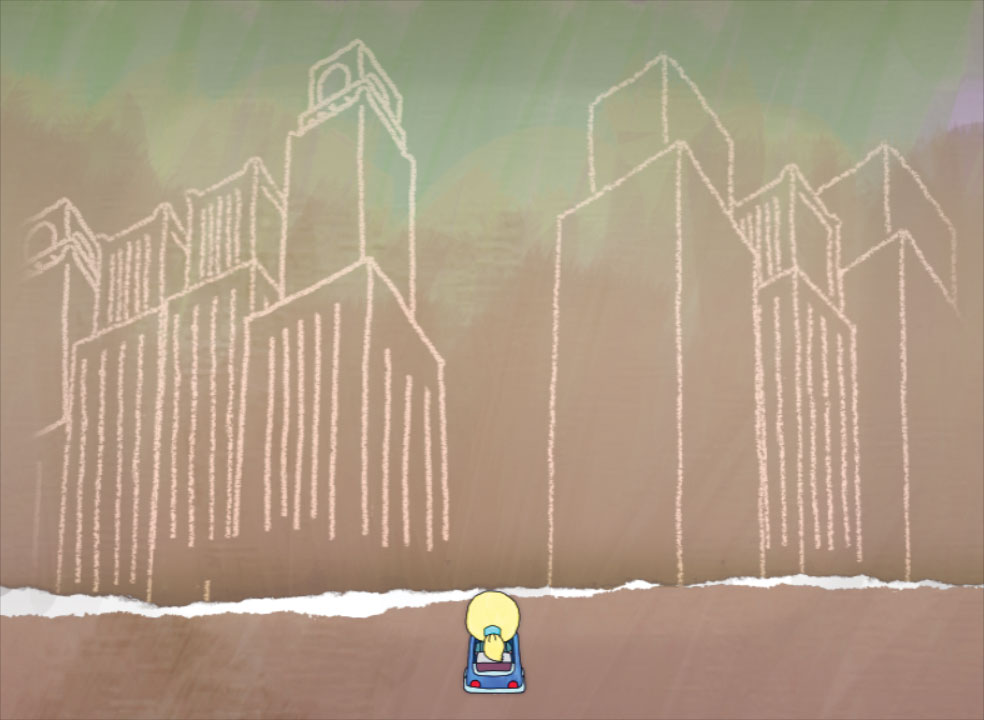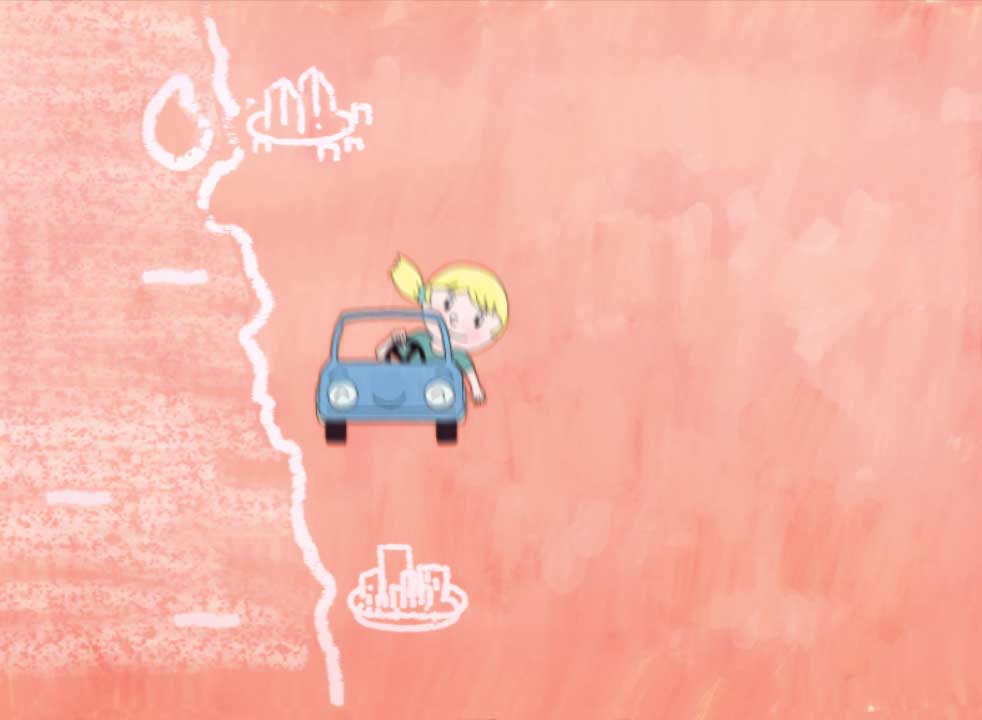 Puppet Boy
by Johannes Nyholm, 2008, 27 min.
"Puppet Boy" is a half hour live action short film about an obsessed animator and a film crew doing a documentary on him.
"Puppetboy" premièred at the 2008 Gothenburg Film Festival where it got an Honorary Mention. At the 2008 Hamburg International Film Festival it was awarded both the International Jury Award and the Audience Award. It has since then received  a lot of other awards at festivals around the world.reviews.
My role on the film
I tracked manually the face of Puppet Boy in 3D studio, a very tedious work.