SHIPTANK
Send your own ship across the seas with SHIPTANK
Learn how container ships were produced between the 17th and 20th century. Build your own vessel, load it with goods and send it across the seven seas (1~2 players).
Ship Tank was developed for Sjöfartsmuseet akvariet, Göteborg with Touchtech for the Pixel-Sens touch-table.
Play with it on the 3rd floor of Sjöfartsmuseet.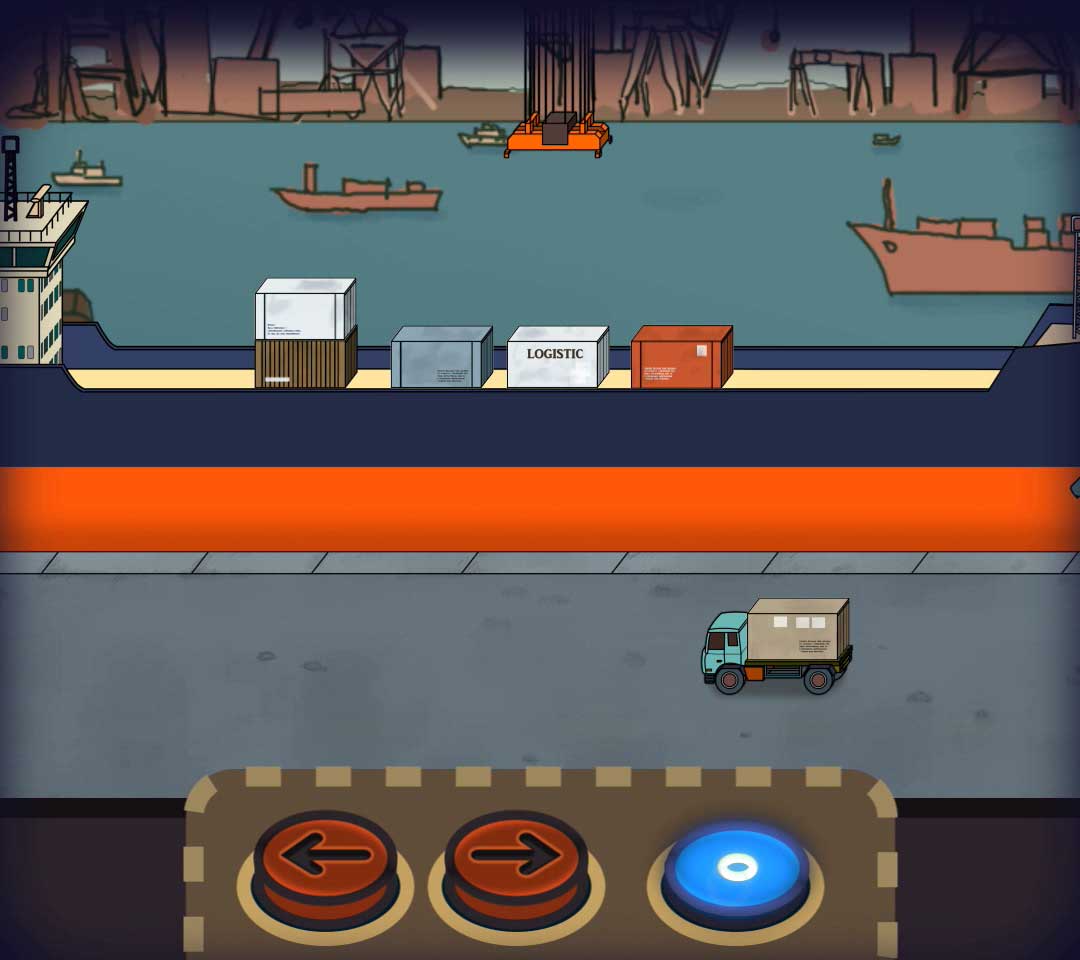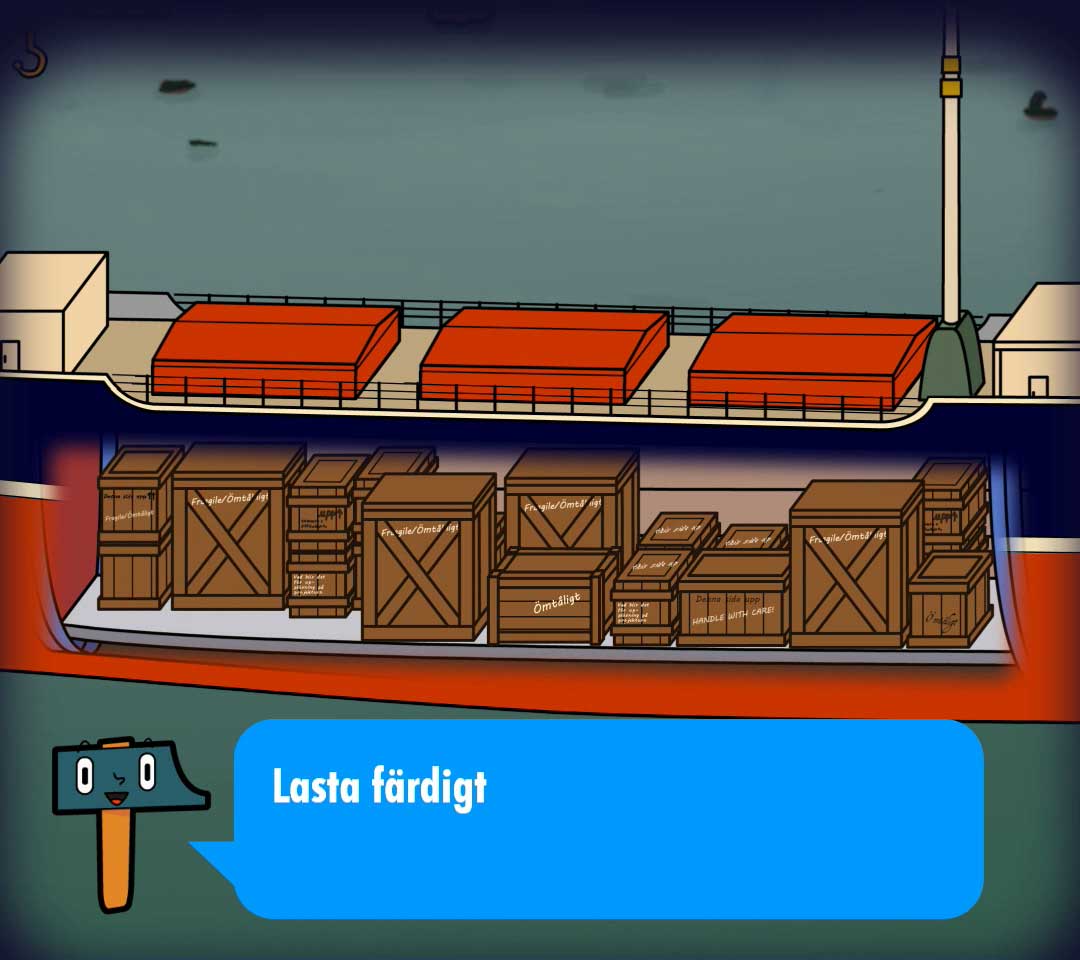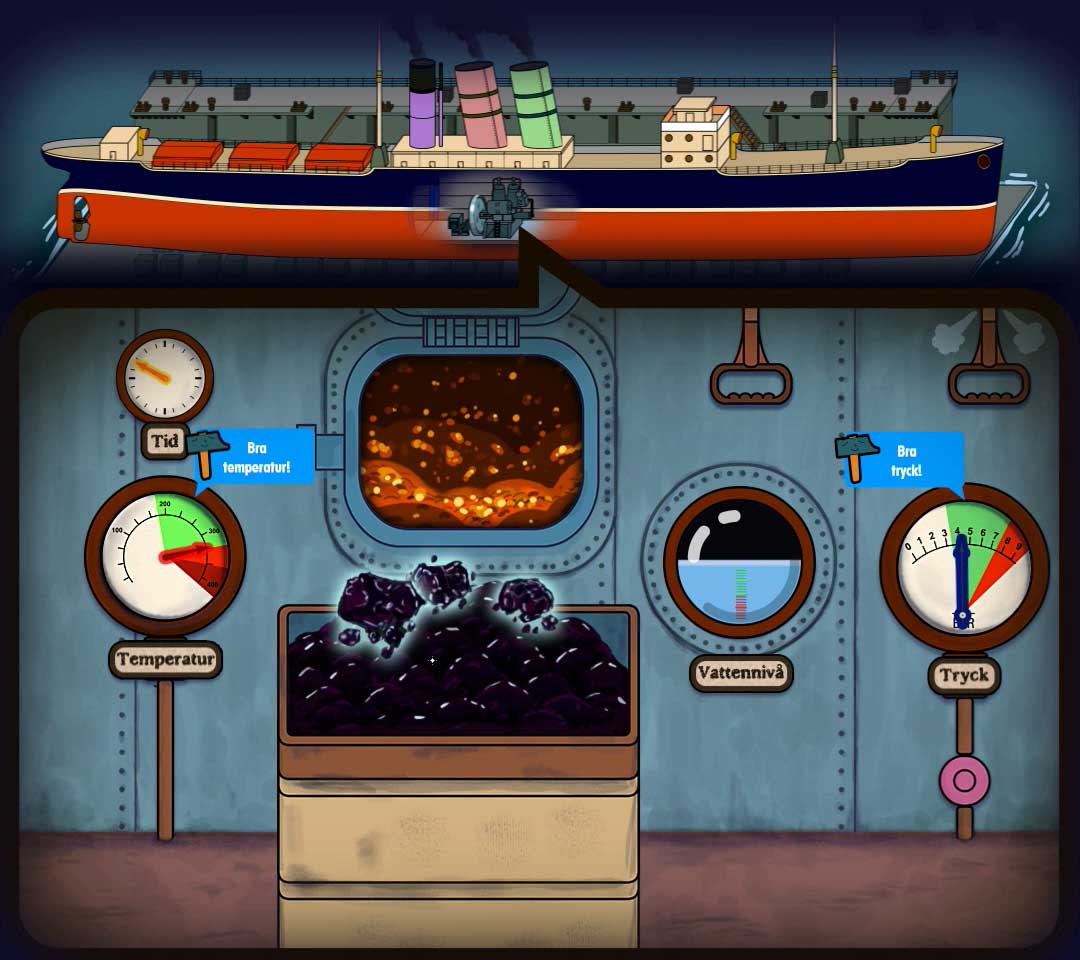 Deprecated: implode(): Passing glue string after array is deprecated. Swap the parameters in /customers/8/5/5/pyramidaction.com/httpd.www/wp-content/plugins/ambrosite-nextprevious-post-link-plus/ambrosite-post-link-plus.php on line 135
←
LYS
Deprecated: implode(): Passing glue string after array is deprecated. Swap the parameters in /customers/8/5/5/pyramidaction.com/httpd.www/wp-content/plugins/ambrosite-nextprevious-post-link-plus/ambrosite-post-link-plus.php on line 135
Granitbergens Döttrar
→