THE CONTRACT
By Astrid Askberger, 23 min, 2008
When Edda and Mattias married five years ago they made a pact. To make the idea of "eternal love" come true, they decided to stay married for five years - and then, when still madly in love, separate. According to the contract, this will be their last year together. What are they thinking about their coming breakup? Did their love experiment work out? The film was made in spring 2008 at Dramatiska institutet (Stockholm film university).
My role on this film
Intro & ending sequences.
Those sequences were animated with wool threads and paper cuts assembled in After Effects.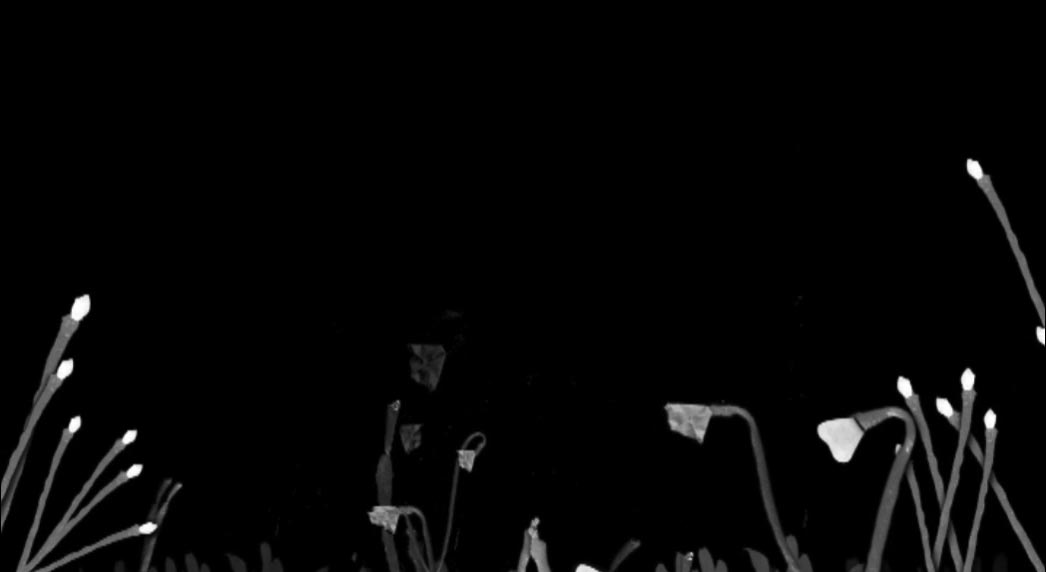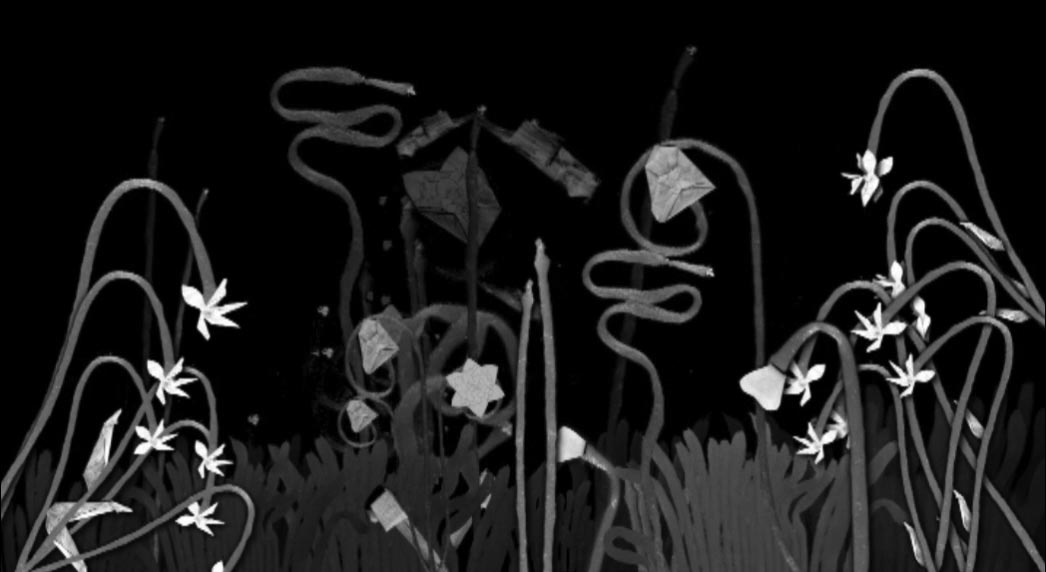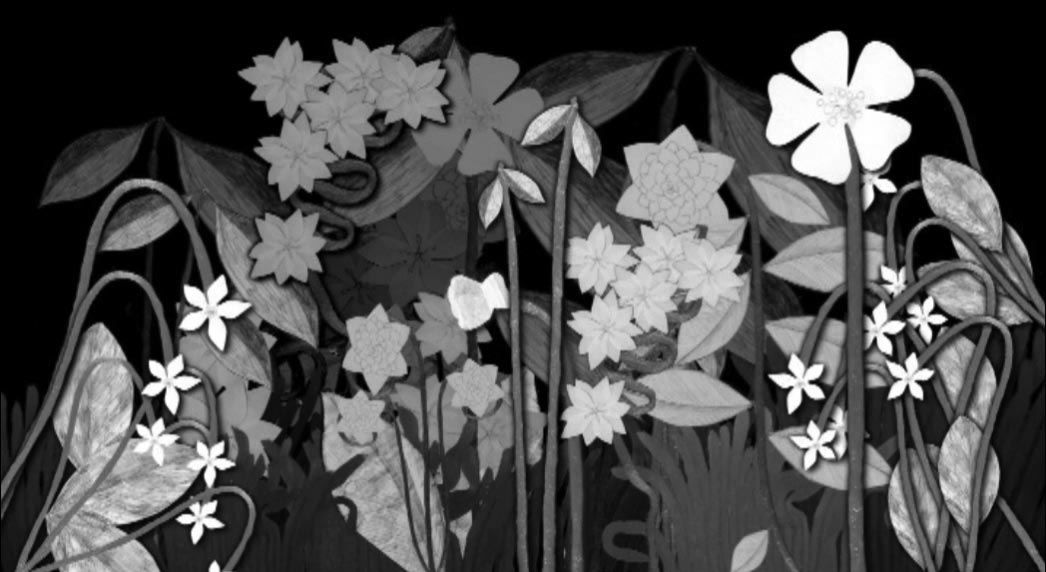 Deprecated: implode(): Passing glue string after array is deprecated. Swap the parameters in /customers/8/5/5/pyramidaction.com/httpd.www/wp-content/plugins/ambrosite-nextprevious-post-link-plus/ambrosite-post-link-plus.php on line 135
←
LYS
Deprecated: implode(): Passing glue string after array is deprecated. Swap the parameters in /customers/8/5/5/pyramidaction.com/httpd.www/wp-content/plugins/ambrosite-nextprevious-post-link-plus/ambrosite-post-link-plus.php on line 135
Granitbergens Döttrar
→